2018: Freelance & Project Manager - France & Asia - www.IT-Asia.com

WebSofts & Apps
---
Today it is not possible to consider business or any activity whithout a serious IT approach. We have good news for you, we write Web Software and apps :) If you like them or if you need our services, please contact us now via the contact form. We can adapt them specially for your needs.

Where Are They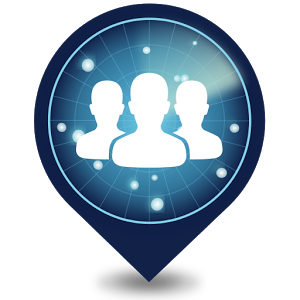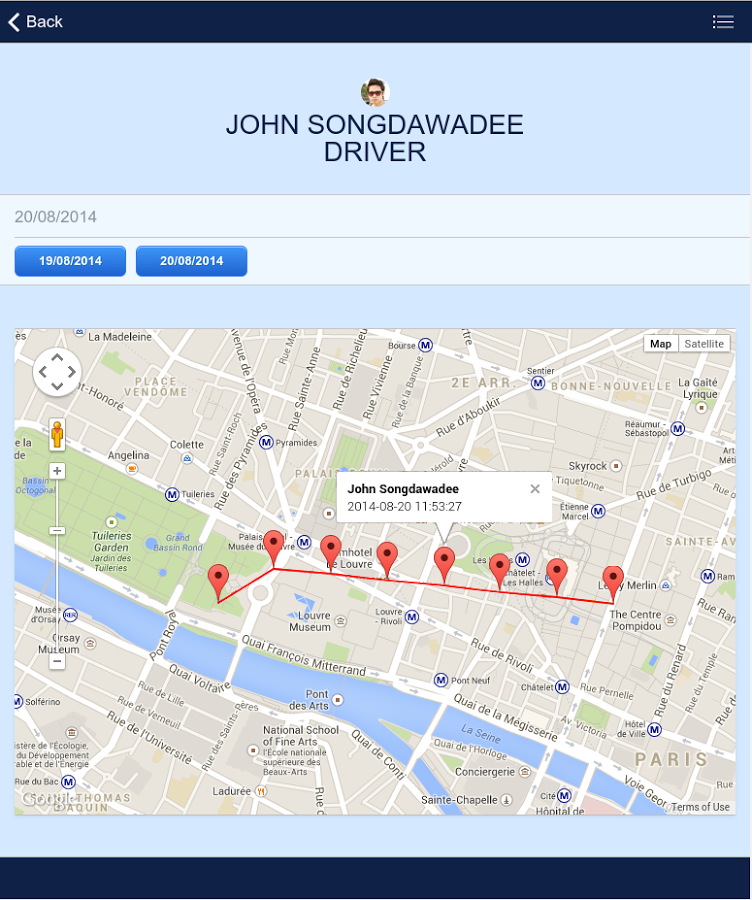 Follow your staff or vehicles. See them moving on a map in real time. Access their history and see their itinerary day by day. Track people, cars, trucks, motorbikes and every moving object you need to follow. Do you complain because you never know where they are? The system will tell you their location in real time. You will access history and itinerary day by day. Adaptable and linkable with your existing IT system.

Voucher and Cashier Management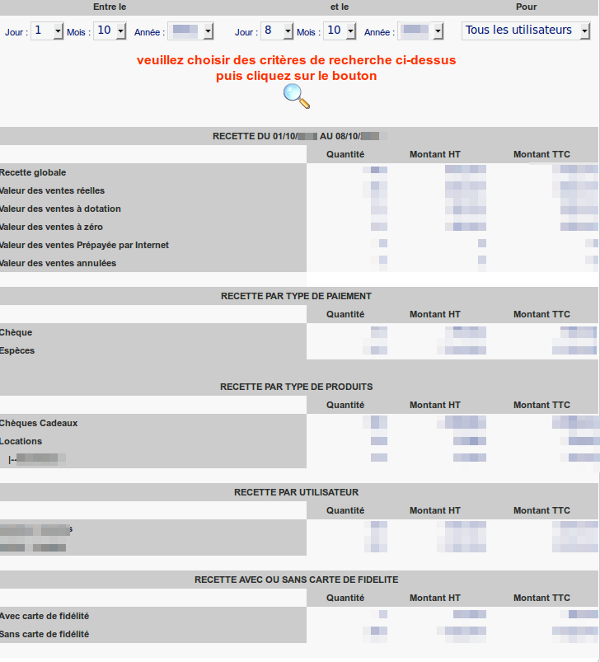 This software is in charge of the Coupon / Vouchers management during their life cycle. Admins can manage checkouts, cashiers, stocks and sale reports. Cashiers can manage their till, funds and sales, and print receipts for customers. Used by 7 Shopping Centers in France. More details
here
and
here

Childcare Management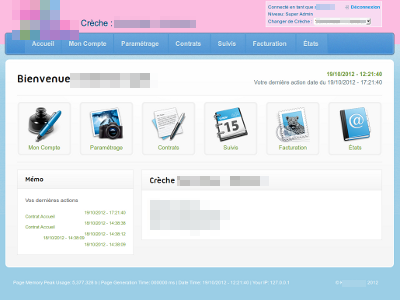 Multi-day nursery management tool with 2 levels of access (multi-nursery administrator & single-nursery user). More details
here

Member Card Management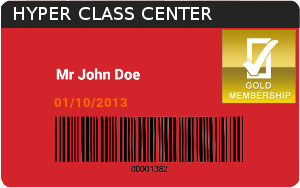 Android Tablets + Ipad Tablets Ipad + Card Reader + Card Printer + Thermic Printer
More details
here

SYNCBACK Logs Management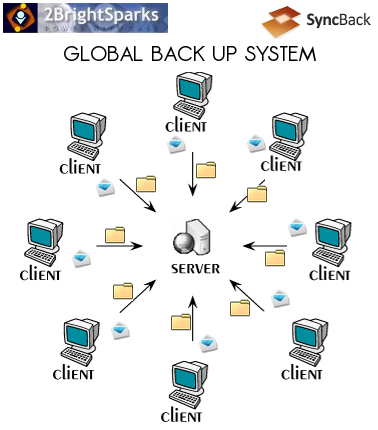 The software will access emails by IMAP, and analyze daily the file system's "du" on the server.
More details
here

Chart Staff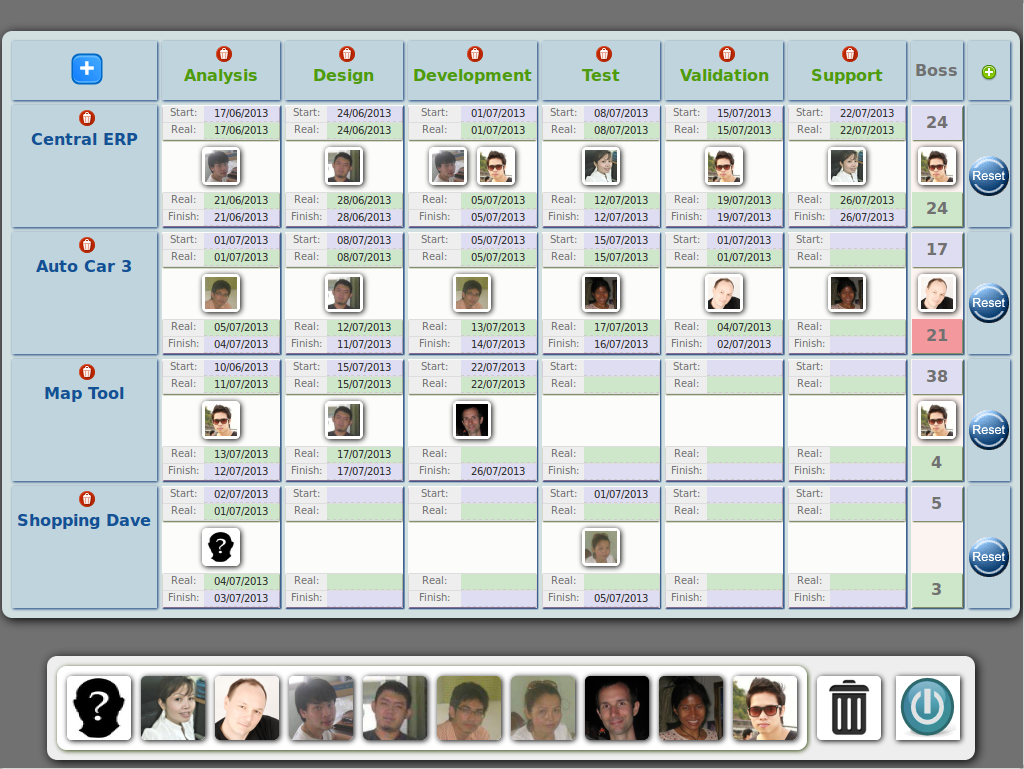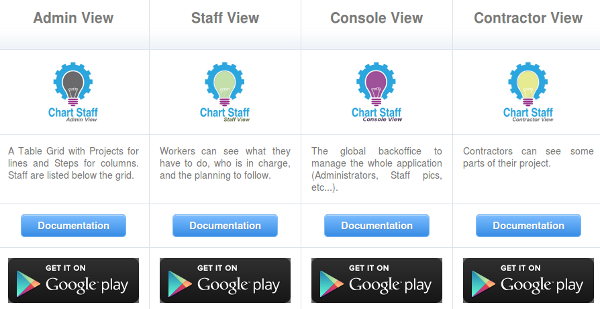 4 Apps you can test on Google Play : Admin, Staff, Console & Contractor

Developments On Demand
Accountancy, Customer Management, Plannings... Tell us your needs, we will develop you the perfect solution :)
Note 1 :
It's very important to understand the future of softawre development is in the internet. Absolutely everything that was made untill today in the Client/Server technologies can be adapted to INternet technologies Payrolls, stocks management, weekly sales numbers, accountancy, real time analytics... It's very important for every business to not miss that point. It's still time...
Note 2 :
Don't miss our portfolio :
IT Asia
.
Note 3 :
We offer products and development since 1999 :
Réalisations Vediovis Productions
.